About Laurel Settlement Group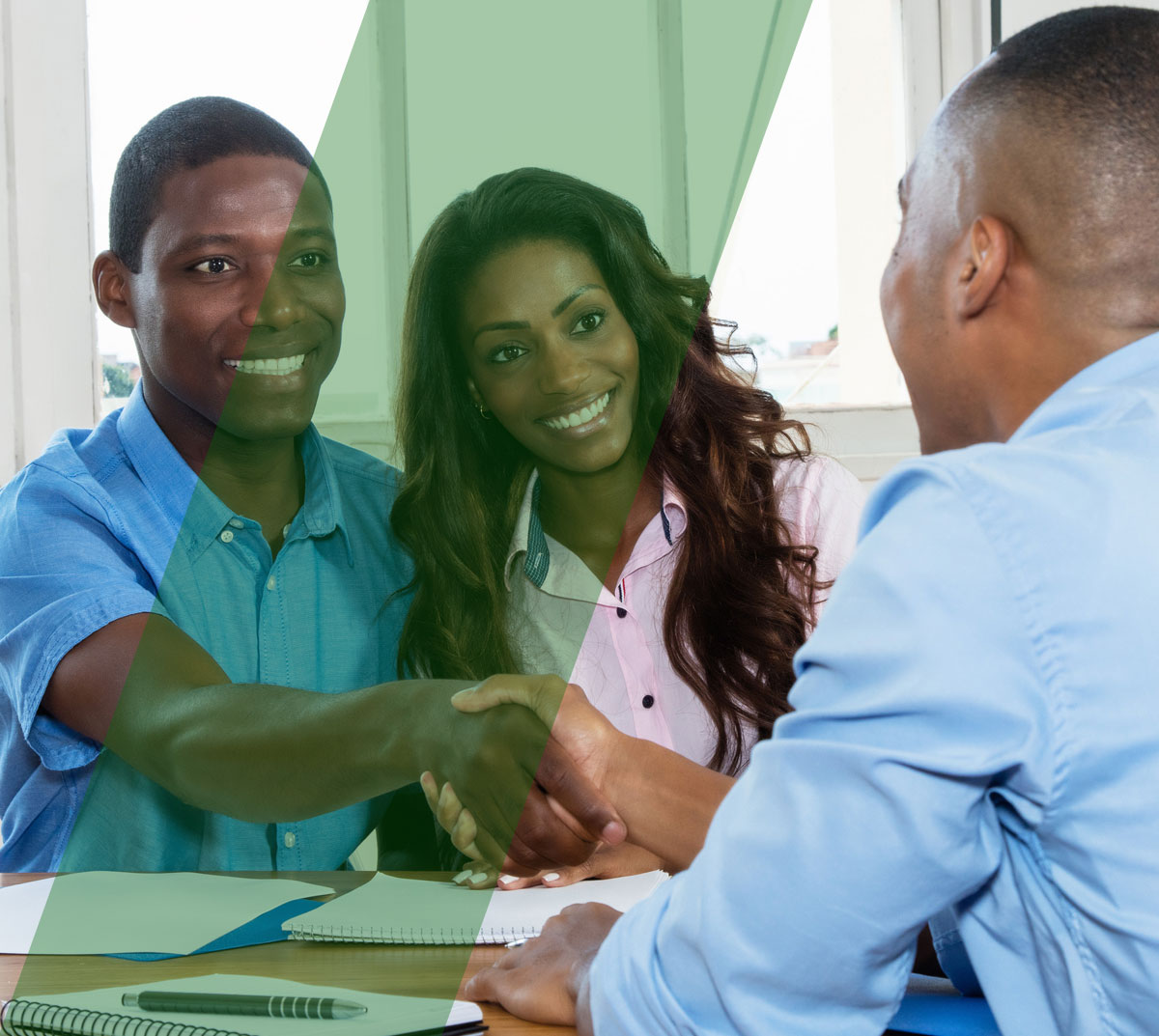 At Laurel Settlement Group, we strive to make your experience with buying a home or refinancing your existing home, an easy and pleasant experience. Easch team member has over 20 years experience in the field of real estate, and we have combined our expertise and knowledge to streamline this process for our customers.
On-staff Attorney licensed to practice in the Commonwealth of Pennsylvania
Licensed Title Insurance Agent for Old Republic Title Insurance Company
Current Member of PA Land Title Association
Notary Public – Commonwealth of Pennsylvania
Associate Member of AAPL
Coverage Area
We are able to perform any type of Real Estate Closing within the State of Pennsylvania, and we service a majority of Western Pennsylvania counties
Counties Served: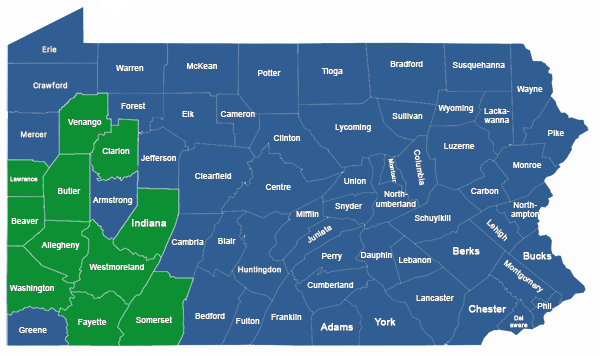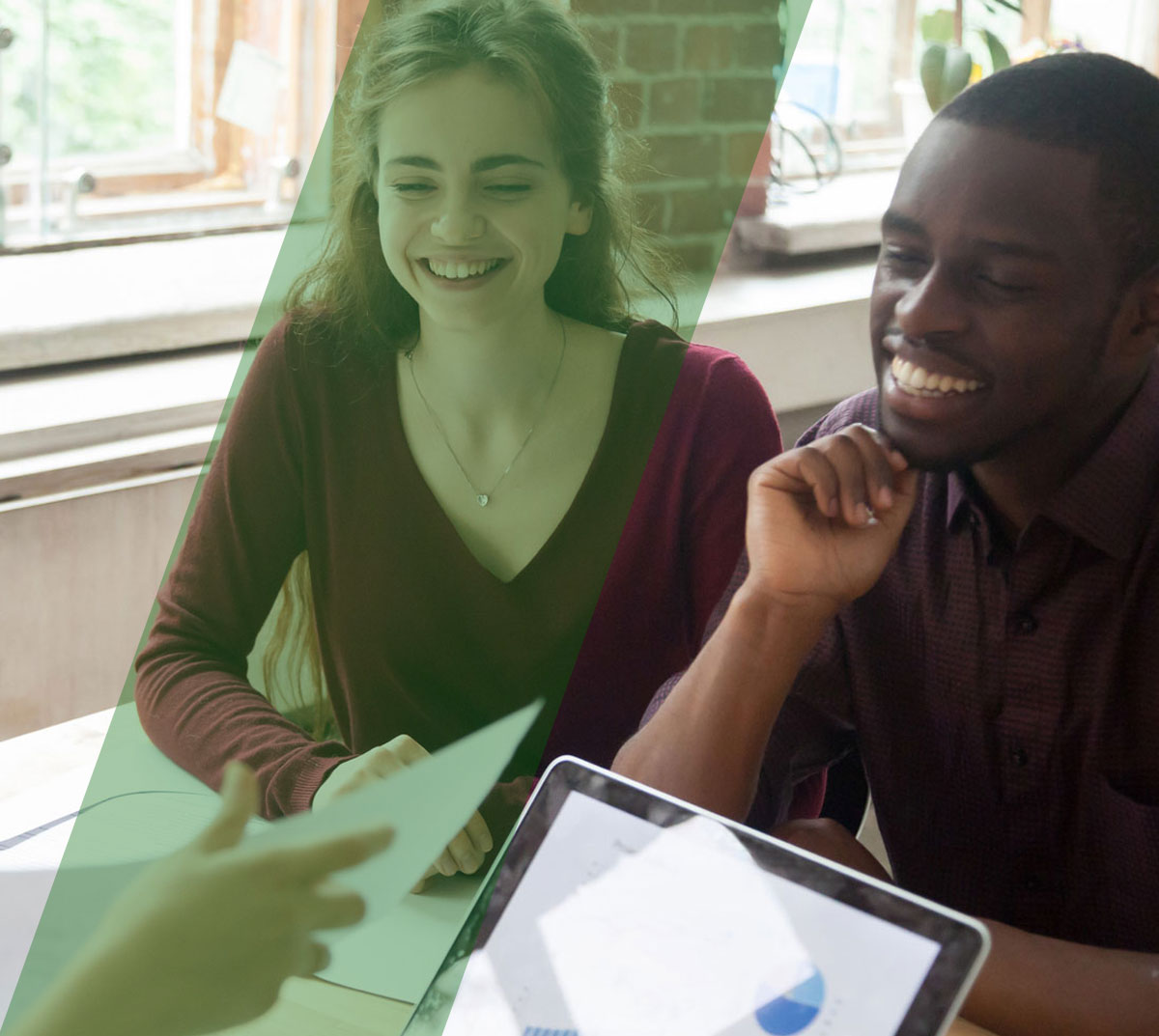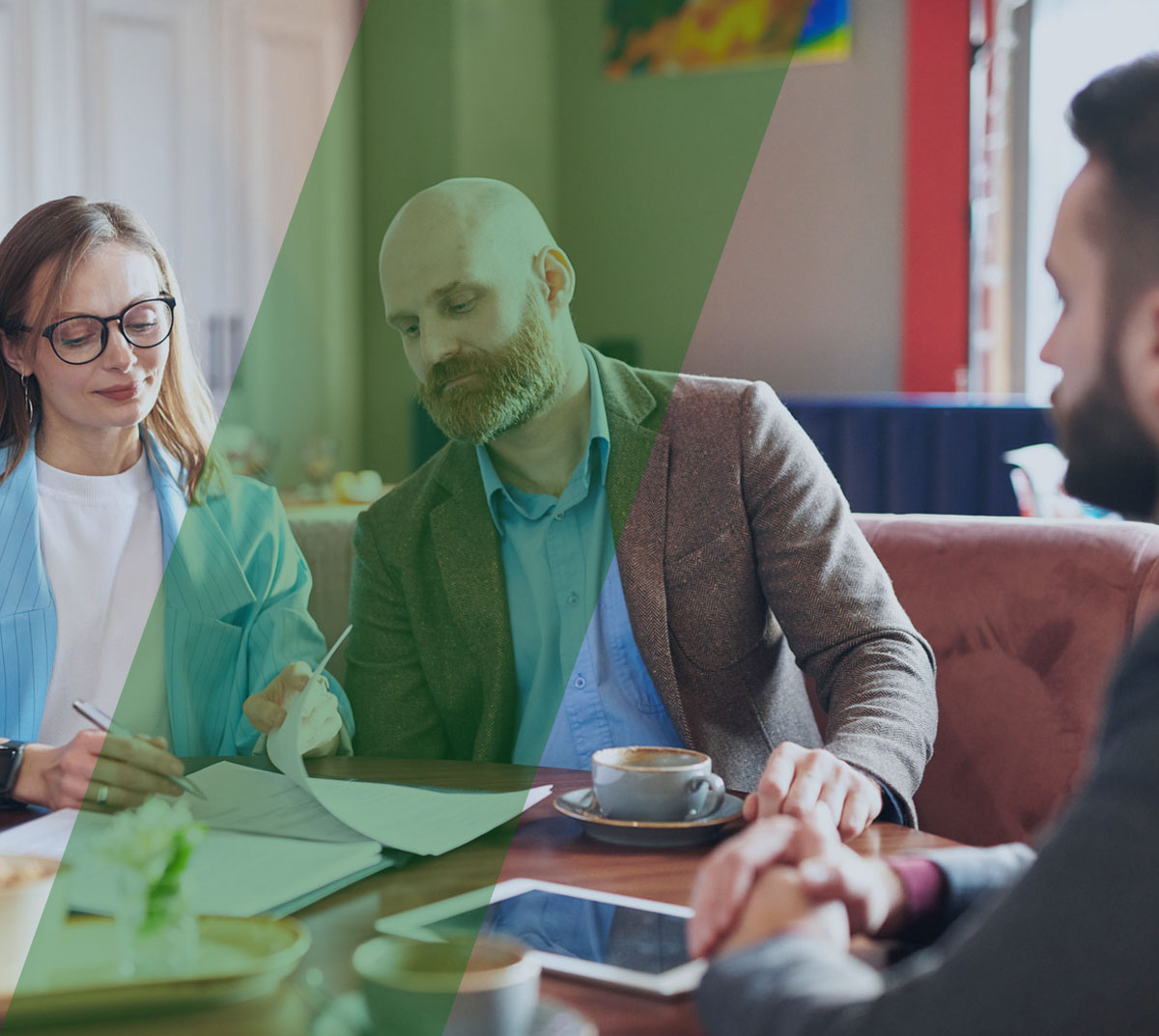 Cyber Security
At Laurel Settlement Group, securing your information is very important to us. We take every precaution to protect your personal information. Any information provided to you, including passwords and invitations by email are done using a secure portal.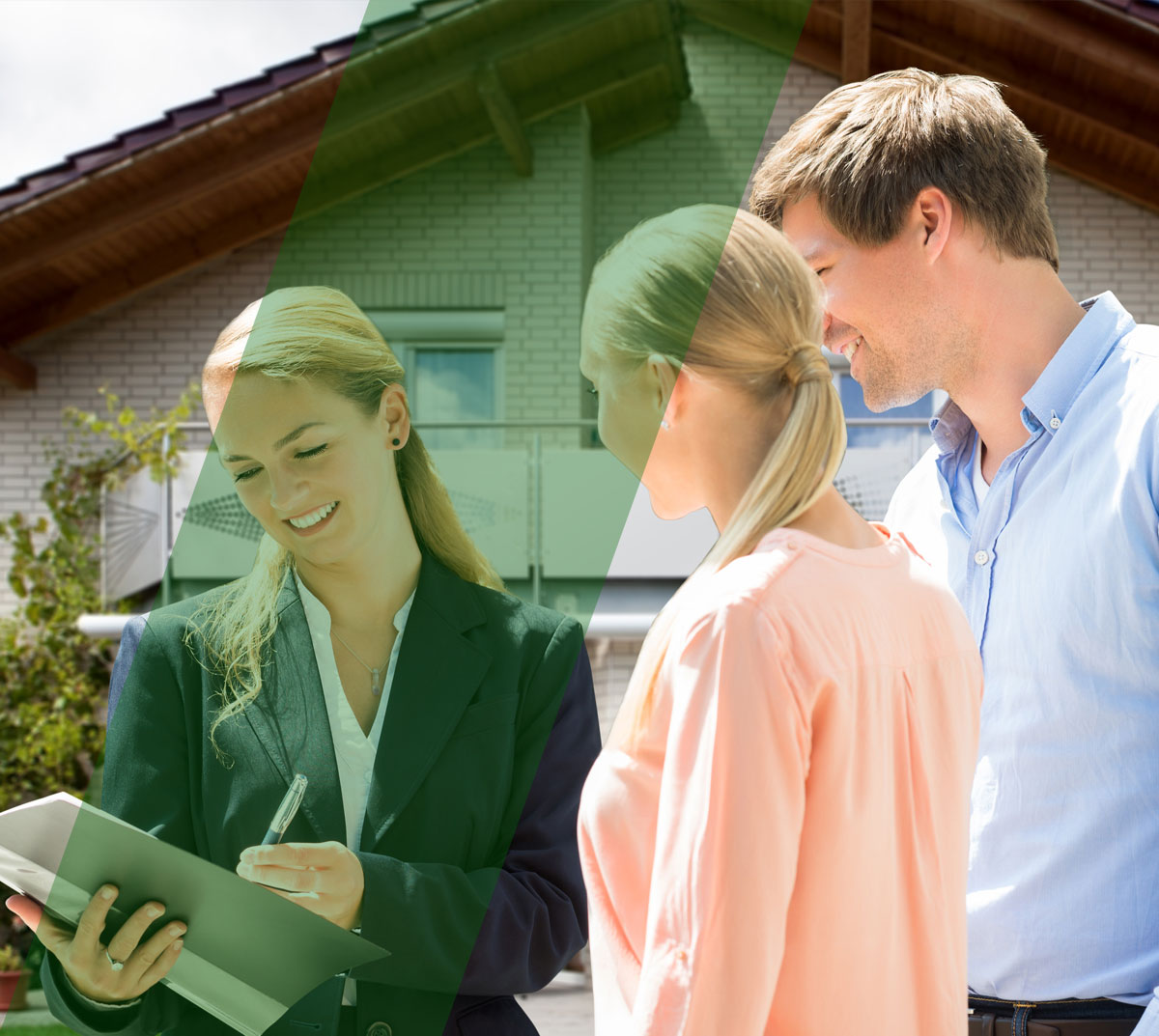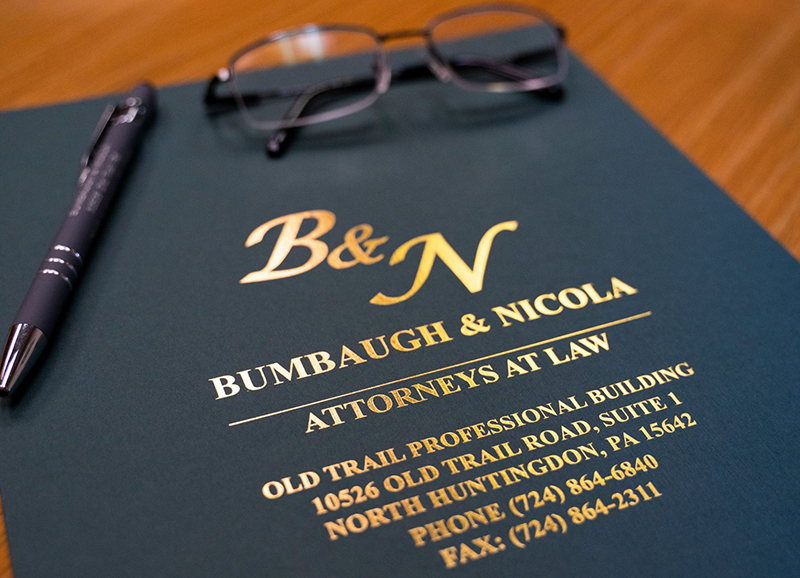 The Laurel Settlement Team
Laurel Settlement is associated with Bumbaugh & Nicola Attorneys At Law, located in North Huntingdon.  Bumbaugh & Nicola is a full service law firm offering services from personal injury to estate planning or criminal law.
You can benefit from there team of experienced attorneys when you have them address your legal needs.  
Visit:  www.bumbaughandnicola.com
Work with Laurel Settlement Group Today
Would you like to learn more? Give us a call today at
724-744-8016
or complete our
Contact Form
. We'll respond to your request as quickly as we can. The success of your real estate transaction is important to us.