Laurel Settlement Offers Title Insurance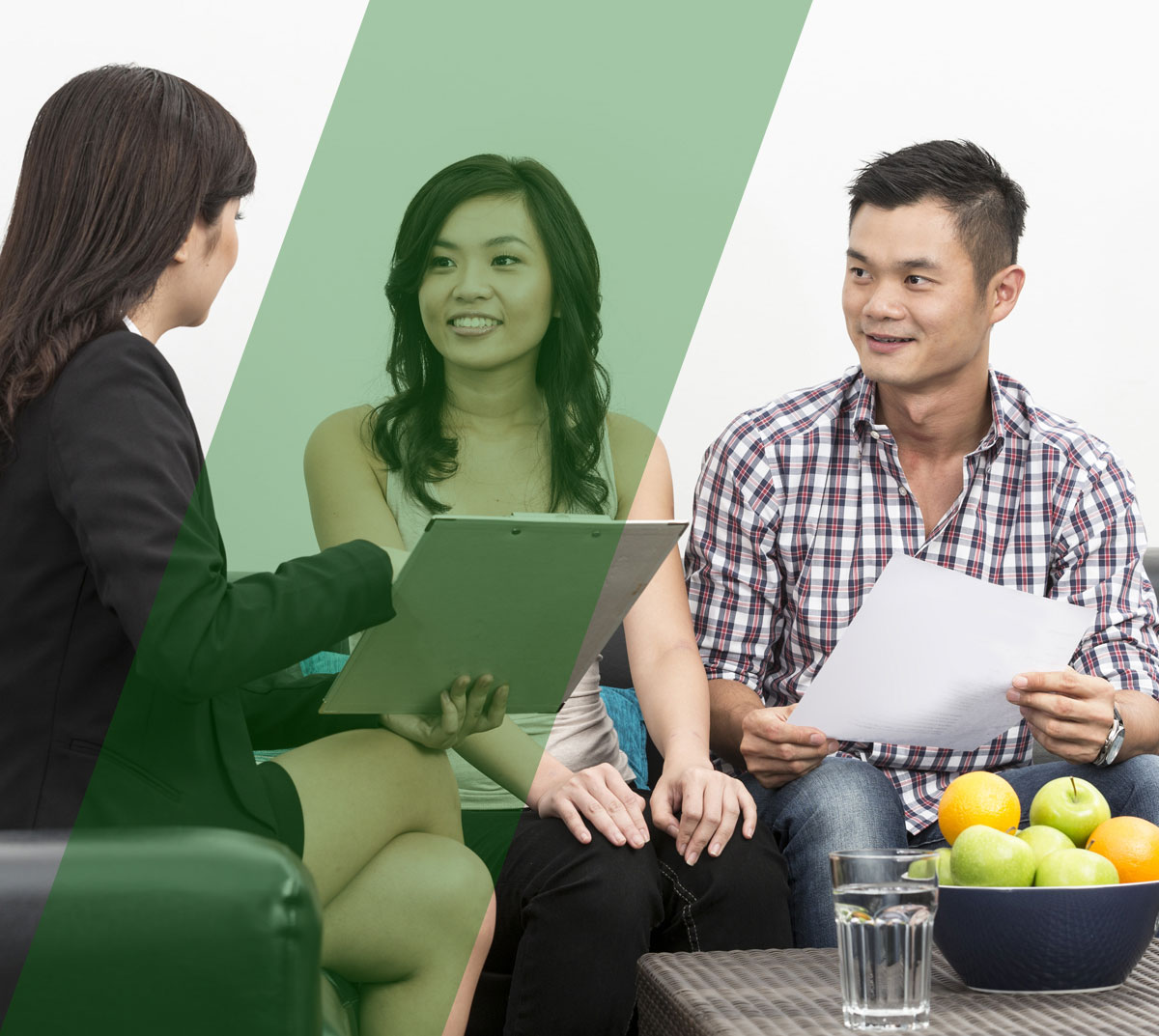 Did You Know That
One in Every Four Titles has a Defect?
Title Insurance protects your legal ownership of real estate against losses due to a defect in the title.
The title to your new property could have many hidden problems. In fact, one out of every four title searches exposes an issue, including: tax liens, recording errors, claims by missing heirs, even forged signatures in the chain of title.
Title Insurance protects you from future loss if a covered claim against your property is made. As with any other insurance, you hope you never need it, but you'll be glad it is there if you do.
Two Types of Title Insurance
An Owner's Policy protects you and your property, assuring that your title company will stand behind you both monetarily and with a legal defense if a covered issue with the title appears after you buy a home. Of course, this is after an extensive public records search has been done to eliminate or except any adverse claims that may exist.
A Lender's Policy protects the lender for the amount of the loan. Loan policies do not protect against problems that arise with the title. Instead it protects the bank or lending institution for as long as they have an interest in the property (usually until the mortgage is paid off). If there were to be a foreclosure, or example, Title Insurance would guarantee the lender shall receive payment before other creditors. This reduces the risk of lending and lowers your mortgage payments.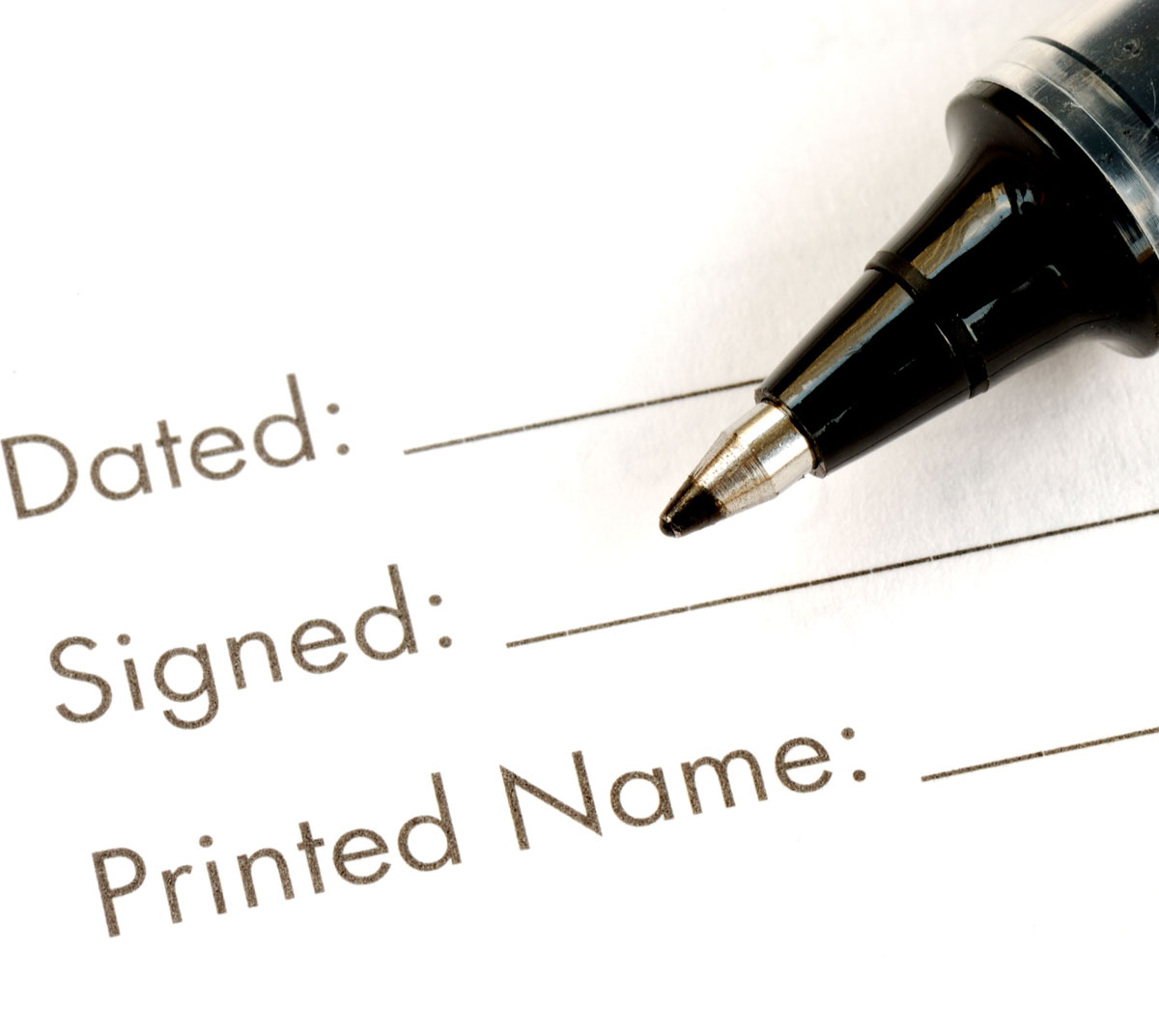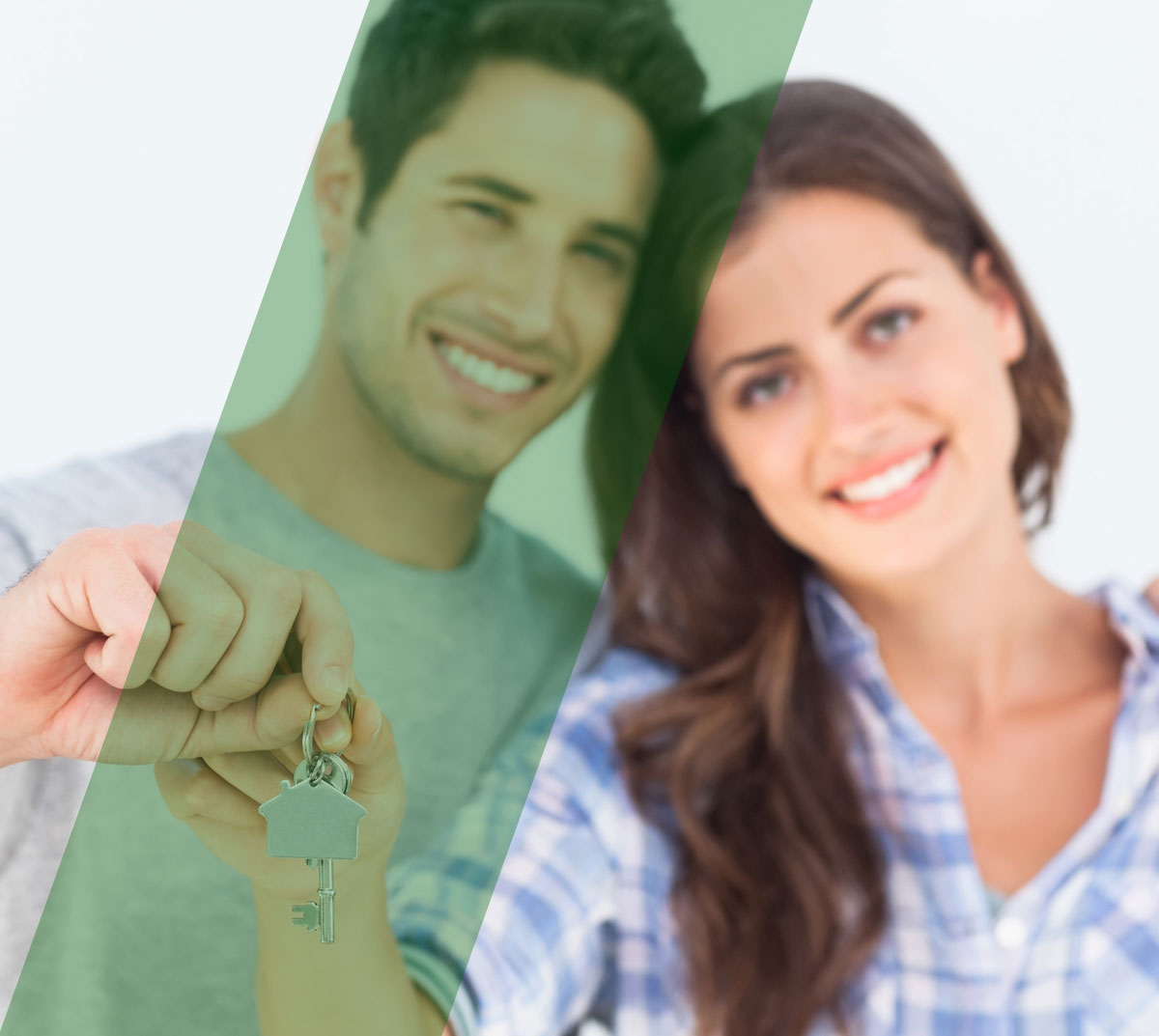 Costs Associated with Title Insurance
Title Insurance is a one-time fee. Even so, an Owner's Policy protects you as long as you and your heirs maintain an interest in the property.
The cost of Title Insurance in PA is set by the Commonwealth, specifically by the Title Insurance Rating Bureau of Pennsylvania (TIRBOP).
In Pennsylvania, Title Insurance is purchased as an all-inclusive premium, such that both the owner's and lender's policy are covered together in the Owner's Premium.
The Owner's Policy portion of the premium is based on the sale price or fair market value of the property. The Lender's Policy portion is based on the loan amount. The following link provides a downloadable PDF file of Pennsylvania Title Insurance Rates.
When you purchase a title insurance policy, some fees associated with closing may be eliminated.
Learn more about our underwriter — Old Republic.
Work with Laurel Settlement Group Today
Would you like to learn more? Give us a call today at 724-744-8016 or complete our Contact Form. We'll respond to your request as quickly as we can. The success of your real estate transaction is important to us.