Complete Real Estate Closing Services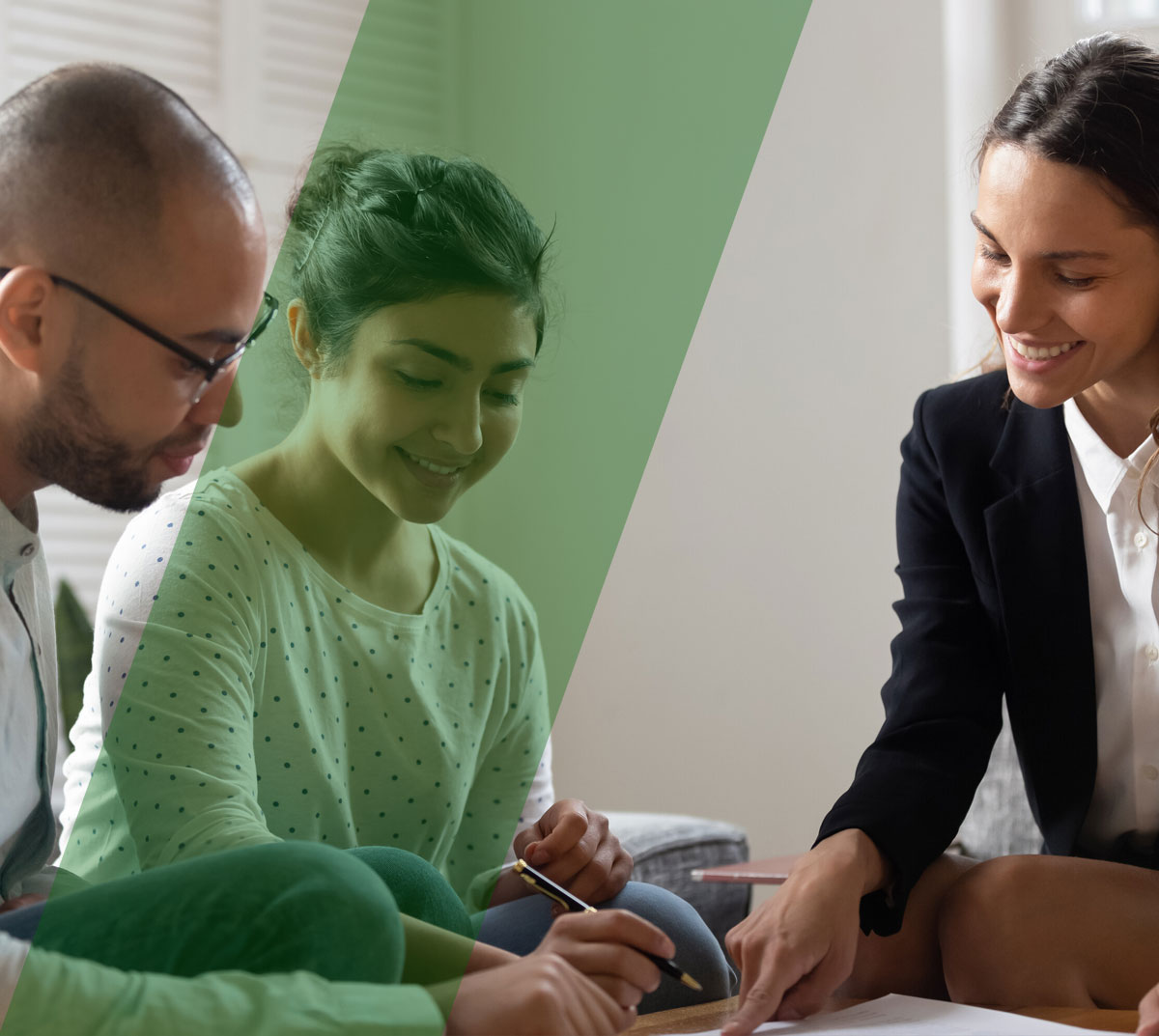 Comprehensive Support from Contract to Close
At Laurel Settlement Group, we guide you through your real estate transaction, assuring that every detail is carefully reviewed to minimize closing delays and prepare your closing quickly and conveniently.
A Closing is the final step in executing a real estate transaction, when ownership is officially transferred between parties, a refinancing is complete, or new construction is given the green light. This generally happens during a meeting where the buyer provides payment and a deed is delivered by the seller. Other documents include loan paperwork, mortgage notes, a closing disclosure, and more.
The process can be complex, but that is where Laurel Settlement Group comes in. We take each step with you, giving you the confidence to know that, from contract to closing, the work is done right and your experience is going to be one of the best possible.
Errors in public records, unknown liens, delinquent taxes, survey disputes, missing heirs, undiscovered encumbrances, and more can pose problems, but that's why you've chosen Laurel Settlement Group, to protect your interests and close the deal.
Work with Laurel Settlement Group Today
Would you like to learn more? Give us a call today at 724-744-8016 or complete our Contact Form. We'll respond to your request as quickly as we can. The success of your real estate transaction is important to us.