Elite Closings, located in Mars PA, served western Pennsylvania for decades - until they recently closed their doors. 
Laurel Settlement is prepared to help agents and homebuyers with the same level of service you've come to expect.
We offer Real Estate Closings and Title Insurance with a smooth, comprehensive, error-free process that is sure to please agents and home buyers.
What Laurel Settlement Can Do for You
We're prepared to help agents all across western Pennsylvania assure a smooth home buying experience for their customers. We offer tools and services to make your life easier including:
Laurel Settlement Group has
An experienced real estate attorney on staff
Remote notary services available
Quick Quote through Palm Agent (See the blue Quick Quote button on our page)
Referrals to trusted partners
Closings at locations convenient to everyone involved
Real Estate Closings Throughout Western PA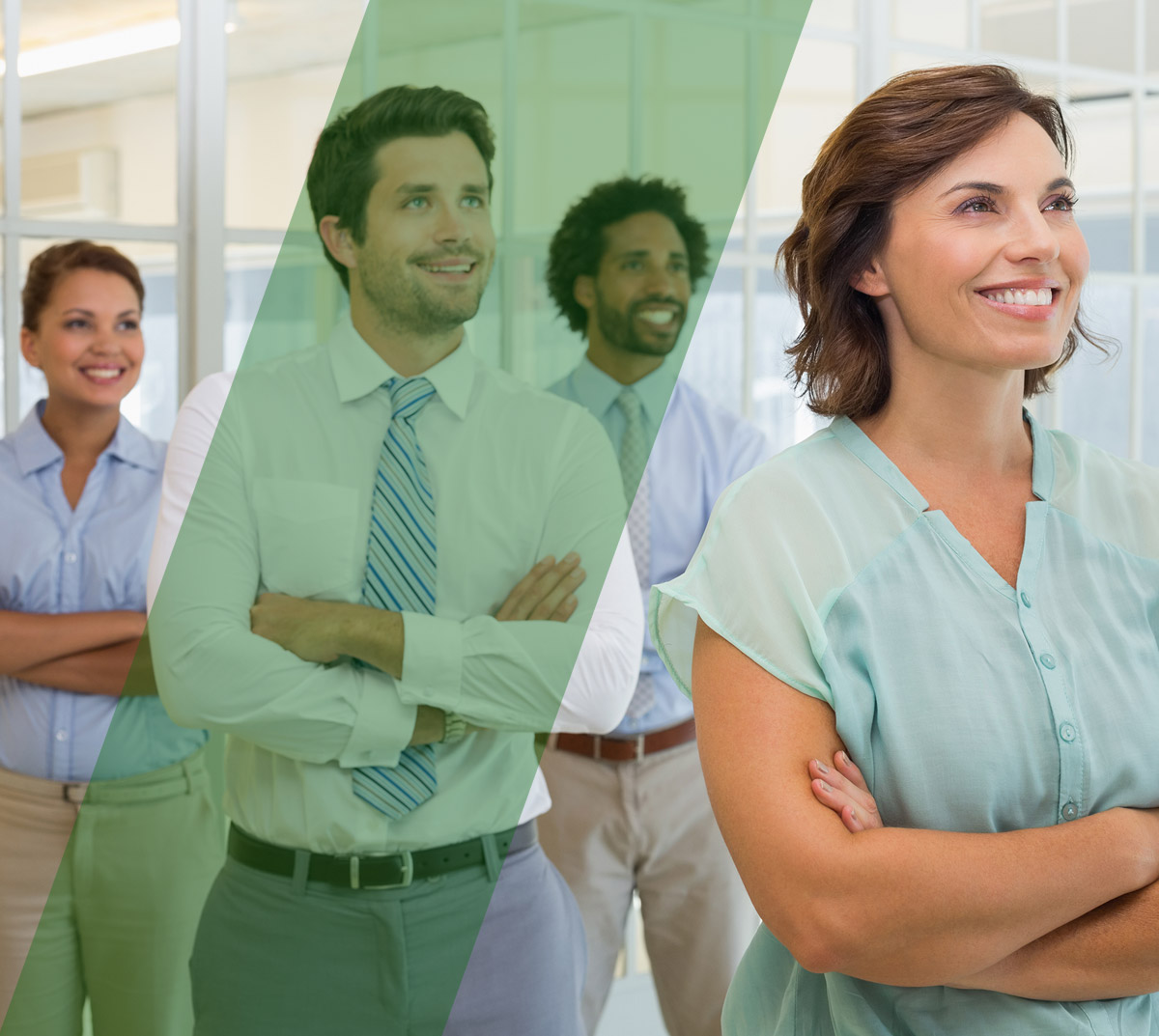 At Laurel Settlement Group, we are currently open to new affiliate members. If you're a real estate agent seeking affiliation with an outstanding closing company, look no further. Contact us to learn more about our affiliate program.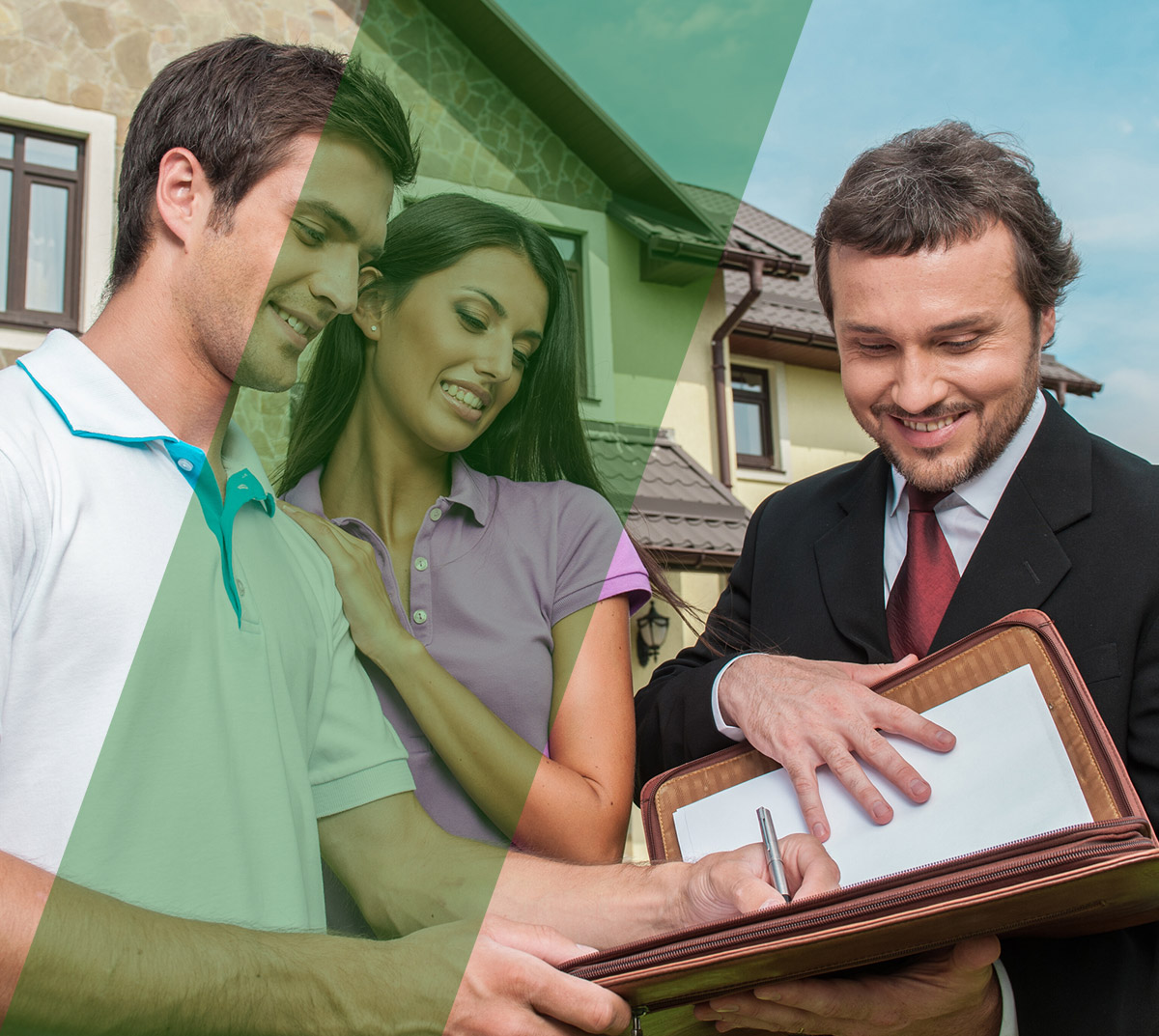 If you're an agent looking for a closing company that offers hassle-free closings in Western PA, consider Laurel Settlement Group. Contact us for more information or email your Title Requests to titleorders@laurelsettlementgroup.com
If you are a mortgage lender in Western PA, consider Laurel Settlement Group for closings and title insurance. In addition to having an expert real estate attorney on staff, our experience staff also includes a remote notary.  Contact us today for more information.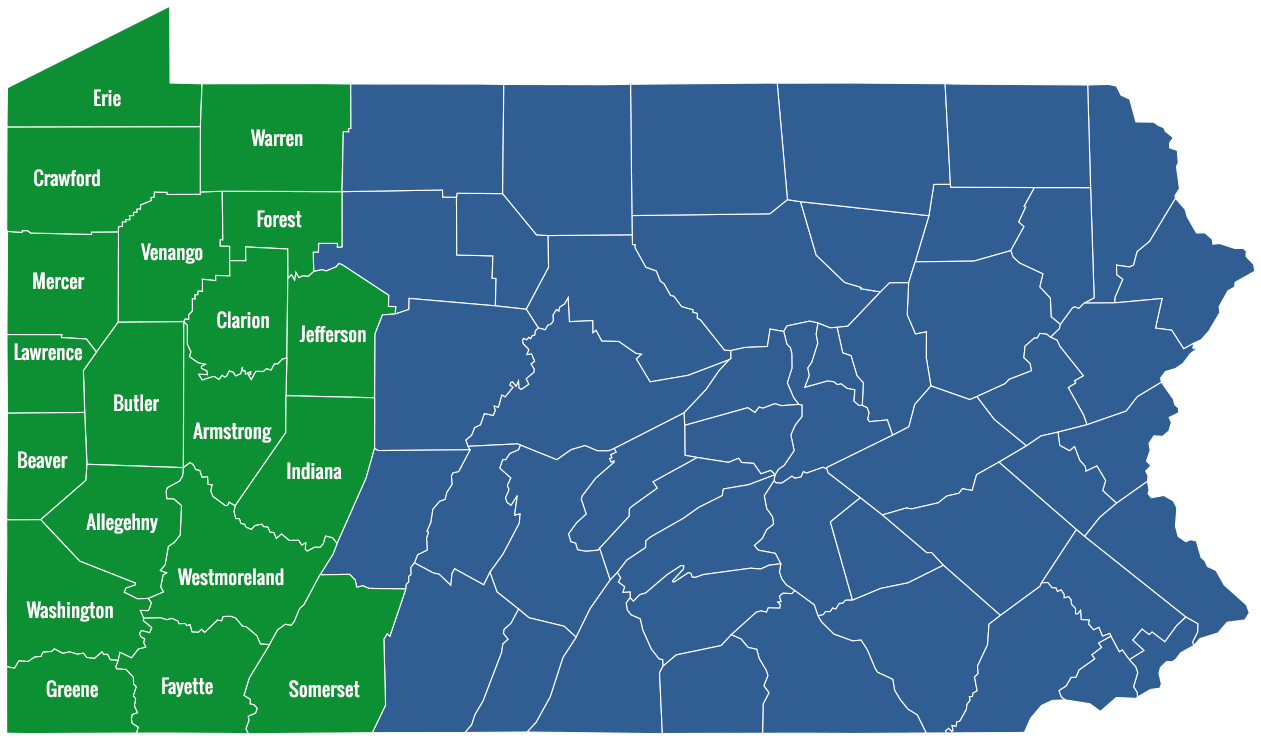 We offer closings, title insurance, remote notary services and more all throughout western Pennsylvania.
Work with Laurel Settlement Group Today
Would you like to learn more? Give us a call today at 724-744-8016 or complete our Contact Form. We'll respond to your request as quickly as we can. The success of your real estate transaction is important to us.