Title Searches, Property Reports and More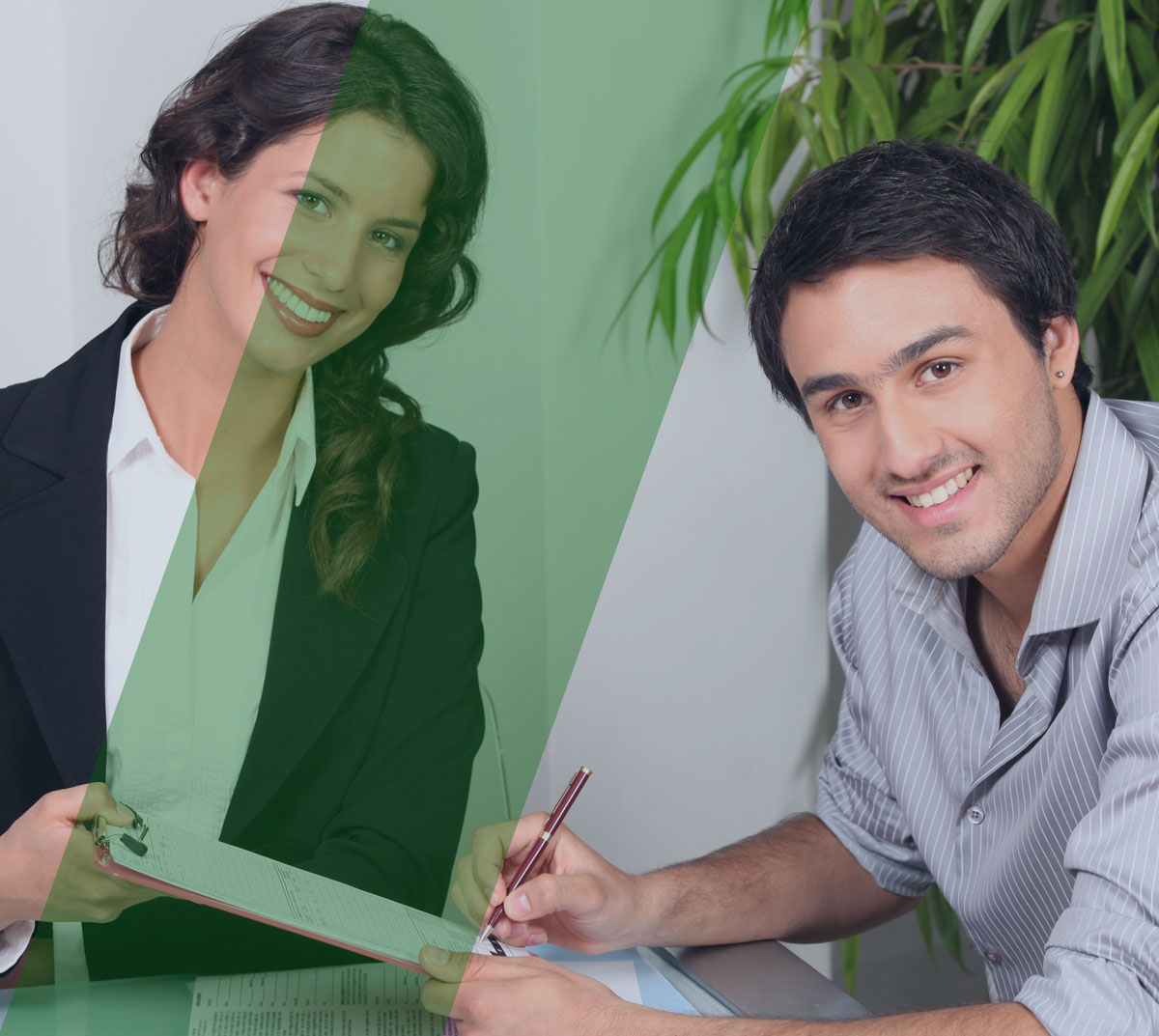 Commercial and Residential Title Searches
A Title Examiner searches real estate records and property titles. This search may be done for a variety of reasons, not just as part of a real estate closing.
A title search can be done for anyone interested in looking up ownership interests and rights, the history of a property, and for any liens or judgments against it. This often involves preparing lists of mortgages, contracts, and other legal documents by searching public and private records, including those of law firms, real estate agencies, and title insurance companies.
Residential Title Search
A residential title examination of searches the documents of the current legal owner of the property. It discloses any mortgages, liens, judgments, or unpaid taxes that must be resolved before the property can be sold. It also details any existing easements, restrictions, or leases on the property.
The title search delivers a "chain of title" showing the transfer interest in a particular parcel of property over time, as well as a summary detailing information on the property over the time period examined in the search.
Commercial Title Search
While basic concept is the same, properties involved in a commercial title search often have a more complex and intricate history. Rights of Way must be considered, as well as leases and other documentation that may affect the salability of the commercial parcel.
Other Services
Property Reports
Property Reports are mainly used by banks for particular types of loans. However, in recent years more people have been buying property at auction, tax sales, and foreclosures, and they need basic information about the property they are interested in. While a property report shows a snapshot of the property's status, it does not provide a detailed history and cannot be used for a title insurance policy.
Oil, Gas, and Mineral Rights
In the United States, mineral rights are often sold separately from property rights. That means owning a piece of land does not necessarily give you the rights to the minerals beneath it. Extensive research is often necessary to determine oil, gas, and mineral rights for a given piece of property. At Laurel Settlement Group, we have the expertise and experience to help you understand the rights you have to what lies beneath your property.
Deed Preparation
As part of a Real Estate sale, a deed is prepared for the transfer of ownership to the Buyer. Laurel Settlement Group offers deed preparation as a part of our comprehensive services. That way, we can help maintain a smooth transfer of ownership in a timely fashion.
A deed may also need to be prepared in other instances, such as a divorce, the death of an owner, or inter-family transactions.
Our on-staff attorney can review your deed to assure its correctness.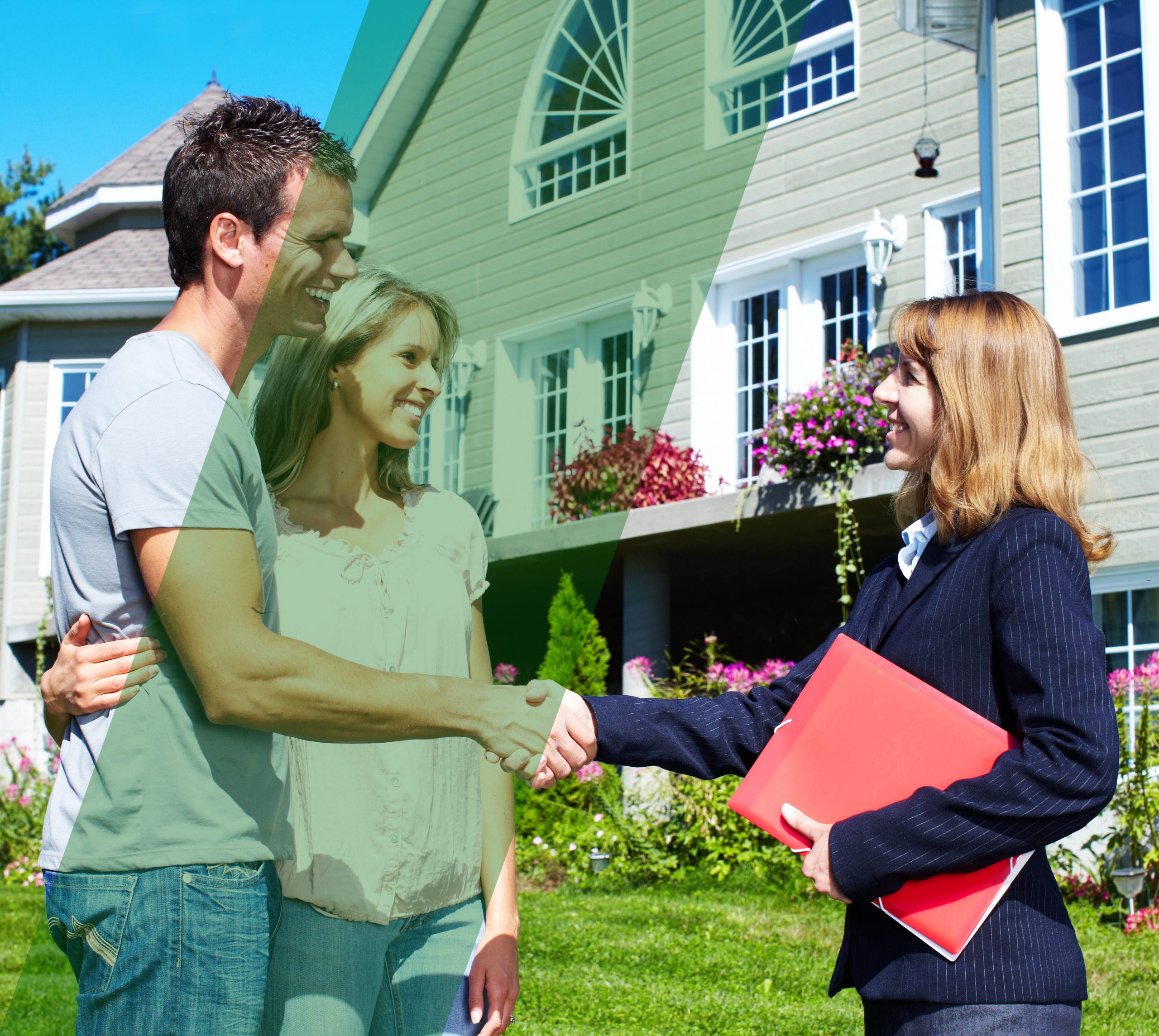 Work with Laurel Settlement Group Today
Would you like to learn more? Give us a call today at 724-744-8016 or complete our Contact Form. We'll respond to your request as quickly as we can. The success of your real estate transaction is important to us.