Documents for Purchasing or Refinancing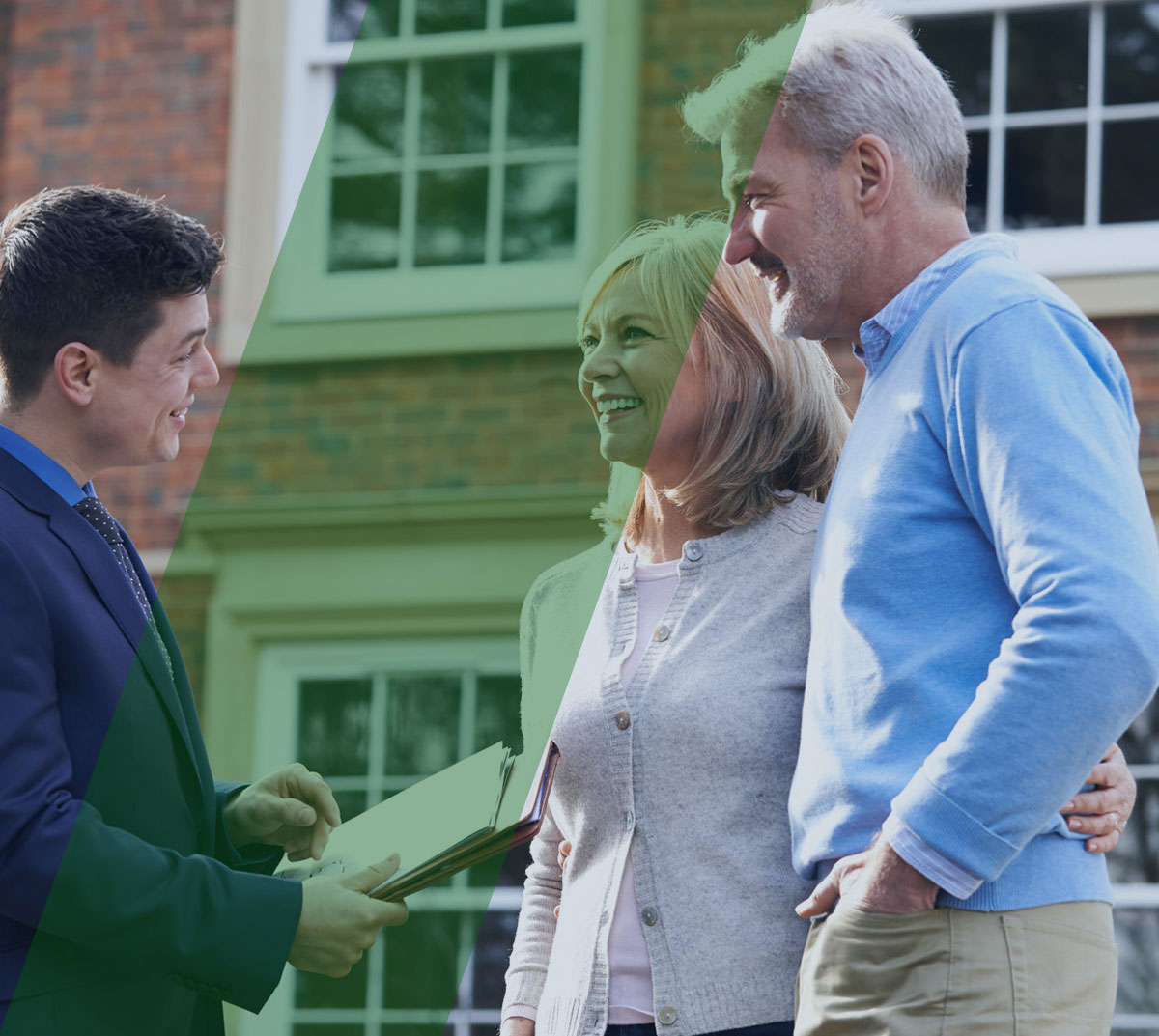 When is Title Insurance or a New Deed Necessary?
When it comes to purchasing vs. refinancing property, there are some difference that affect the need for title insurance and whether or not a new deed will be necessary.
To start, a purchase loan is obtained when borrowing money from a mortgage lender, so that you can buy a home or commercial property.
A refinance loan is taken out when you already own a piece of property with a mortgage and would like to refinance your existing loan into a new loan.
Property Purchases
The typical Real Estate transaction requires a new deed, assigning the ownership of the property after that transaction. A settlement company works with you to provide title insurance, a title exam, and to close the transaction in a timely and correct manner.
Upon closing, the deed is delivered to the buyer and recorded in the appropriate County courthouse.
Property Refinancing
When refinancing a property, many of the same steps happen as in a typical real estate transaction.
When refinancing, no new Deed is necessary unless required by the lender. Another significant difference is with Title Insurance. Since the refinancing lender needs to protect their interest in the real estate, a Lender's Title Insurance Policy is required. An Owner's Title Insurance Policy is not required when refinancing a property.
To learn more about the two kinds of insurance, visit our Title Insurance page
Other Real Estate Documentation
At any time while purchasing or owning real estate, there may be a need for any type of agreement such as a right of way, easement, lease, or variance. Also, you may want to review your property's assessed value for tax purposes. Our on-staff attorney is ready to help you with these types of real estate matters. Please review the available list of services at
bumbaughandnicola.com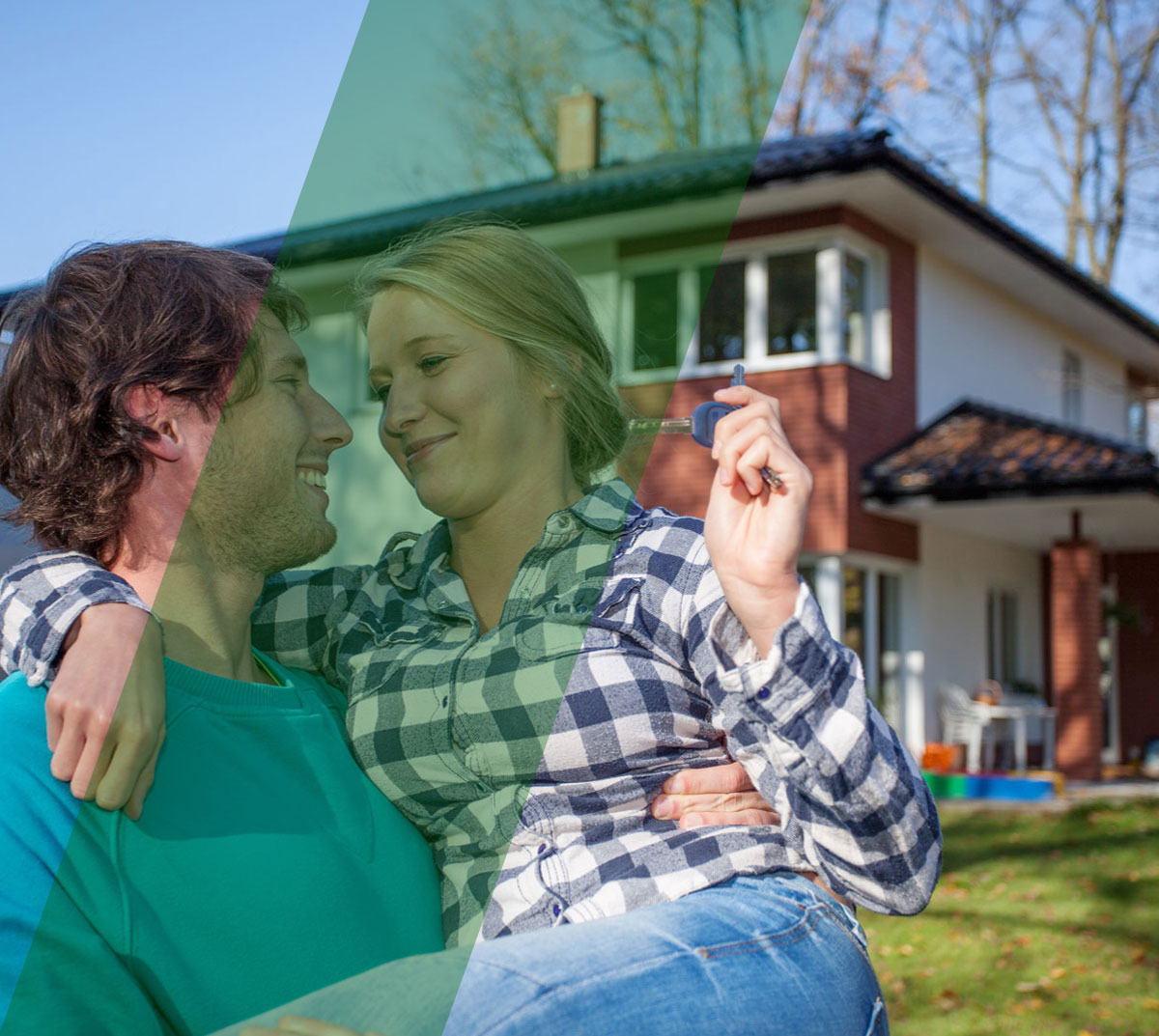 Work with Laurel Settlement Group Today
Would you like to learn more? Give us a call today at 724-744-8016 or complete our Contact Form. We'll respond to your request as quickly as we can. The success of your real estate transaction is important to us.