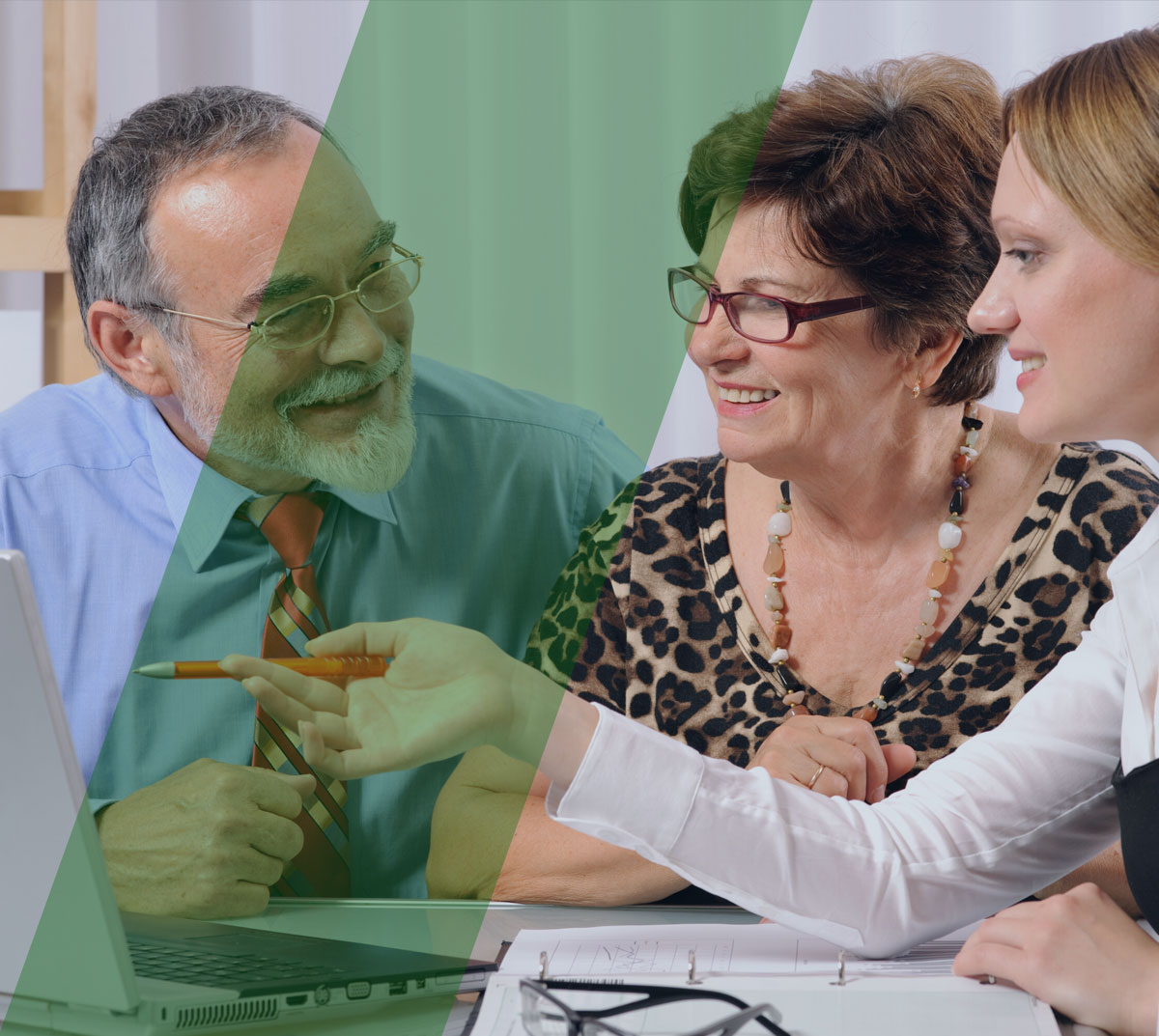 A Part of the Closing Process
When buying property, escrow is where a neutral third party (not associated with the buyer or the seller) holds important papers, money, and other assets during the process of the real estate transaction.
For example, to protect both the buyer and the seller, an escrow account is set up to hold monies for the transaction, including the down payment and any deposit. Funds remain in the escrow account until the transaction closes. Here are a few of the most common steps in the escrow process.
Escrow begins when a Purchase & Sale Agreement is executed.
An introductory call or meeting introduces you to the Laurel Settlement Closing Team
The Title Exam is completed, and Title Insurance is issued.
Clear Title is processed, along with collection of homeowner's fees. commissions, taxes, liens, and mortgages
Closing Dates are confirmed, and legal documents are prepared in accordance with the purchase and sale agreement.
An Estimated Settlement Statement is sent to all parties for approval.
Signing appointments take place where both the buyer and the seller sign the closing documents. These documents then go to the lender.
After reviewing the signed documents, the lender sends funds into escrow. A title insurance policy is issued to both the new owner and the lender.
Documentation is also provided to the County Recorder, to assure a permanent record of the property transfer is officially on file.
Work with Laurel Settlement Group Today
Would you like to learn more? Give us a call today at 724-744-8016 or complete our Contact Form. We'll respond to your request as quickly as we can. The success of your real estate transaction is important to us.